Finally after many weeks or work, we have an option of a self hosted WordPress blog site that you manage ad setup any way you'd like.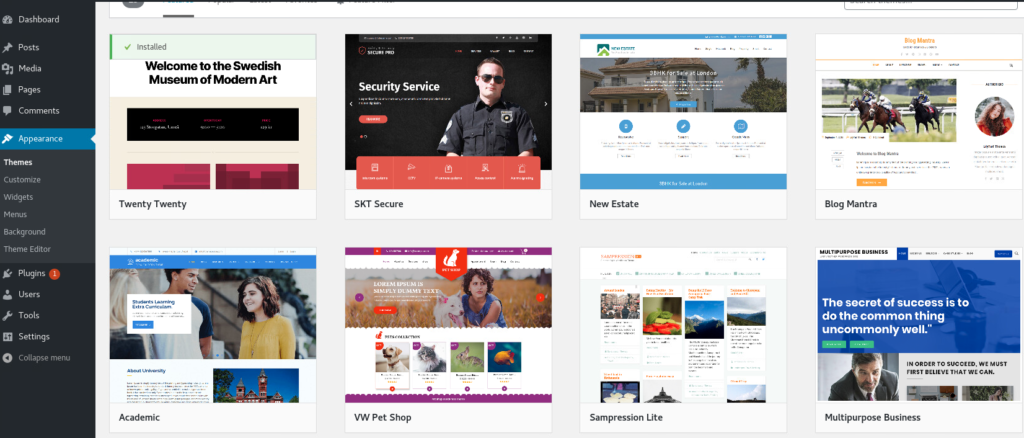 Just go to your profile

and then click the blog tab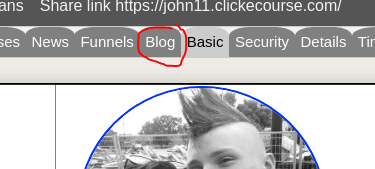 After which you should see the following:

Enter the requested information an click the button. You will see for a few moments the following: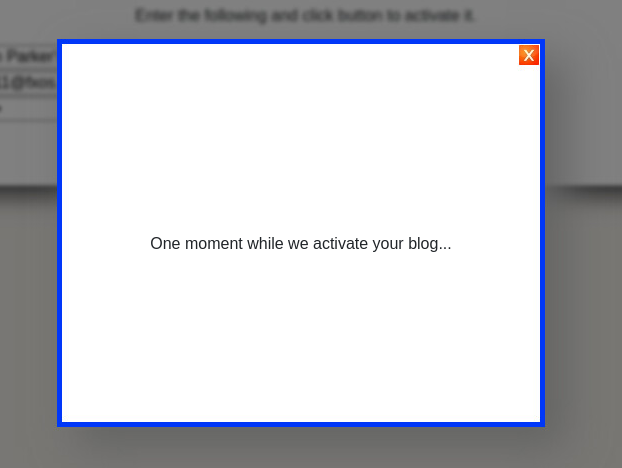 And finally, your blog is ready to access and manage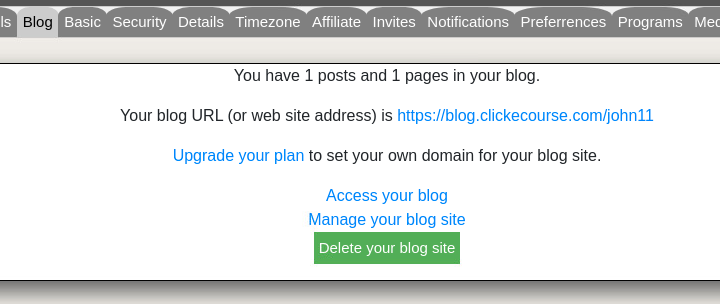 Note that the free plan does not allow you to set your own domain for your blog site.
You can then access it and use it like any other WordPress site.
You can find numerous tutorials on using WordPress editor, themes, plugins and other tools online.
We would not be able to do justice to the enormous amount of available online training, so we won't even try.
Please search in Google if you have any trouble once your blog site is activated as the how to use WordPress is not our expertise.